Season's Greetings from Sunpro Solar!
As the holidays approach, we have a excellent opportunity to reflect on the wonderful year we have had. The most important component of this year has been you. Our customers are at the heart of our company and we want to thank you from the bottom of our hearts. We love that you have chosen to join us on this journey of saving money and saving the environment.
We wish you happiness, peace, and plenty of sunshine this holiday season. Sunpro Solar is more than just a solar panel company. We are an extraordiary team that stives everyday to make a difference in lives and communities.
Holidays at Sunpro Solar
Every year, Sunpro Solar holds an employee Christmas party for employees and their spouses. With our growth, we hosted parties in three different cities. This was a wonderful opportunity for all our employees to get together in a fun environment and enjoy great food, drinks, and company.
At each party, a raffle was held with dozens of prizes such as gift cards, televisions, security systems, ipads and more! Special thanks to LG, maker of our fantastic solar panels, for donating a great LG 4K television for our raffle. Every team member received one ticket per employment year with Sunpro Solar. There were so many prizes that nearly every employee went home with something and some won more than one thing!
The one thing everyone went home with was new connections with other employees, great fellowship, and a full stomach. The Houston Solar Holiday Party was held at Eddie V's Prime Seafood on Kirby Ave. The Dallas Solar Holiday Party was celebrated at Dakota's Steakhouse. The Louisiana/Mississippi party was held at The Lakehouse along with horse-drawn carriage rides! We were able to gather around and sing some of our favorite Christmas Carols such as "I'm Dreaming of a Bright Christmas", "Solar Bells", "Sunpro Panels are Comin' to Town" and "Let it Shine, Let it Shine, Let it Shine." Ok, maybe I made that last part up. You don't want to hear me sing.
Here are a few highlights of Sunpro Solar team members from the three holiday parties with teammembers and guests from California, New Mexico, New York, Texas, Georgia, Arkansas, Louisiana, Mississippi, and Florida. Thank you to our guests from LG and Baywa r.e.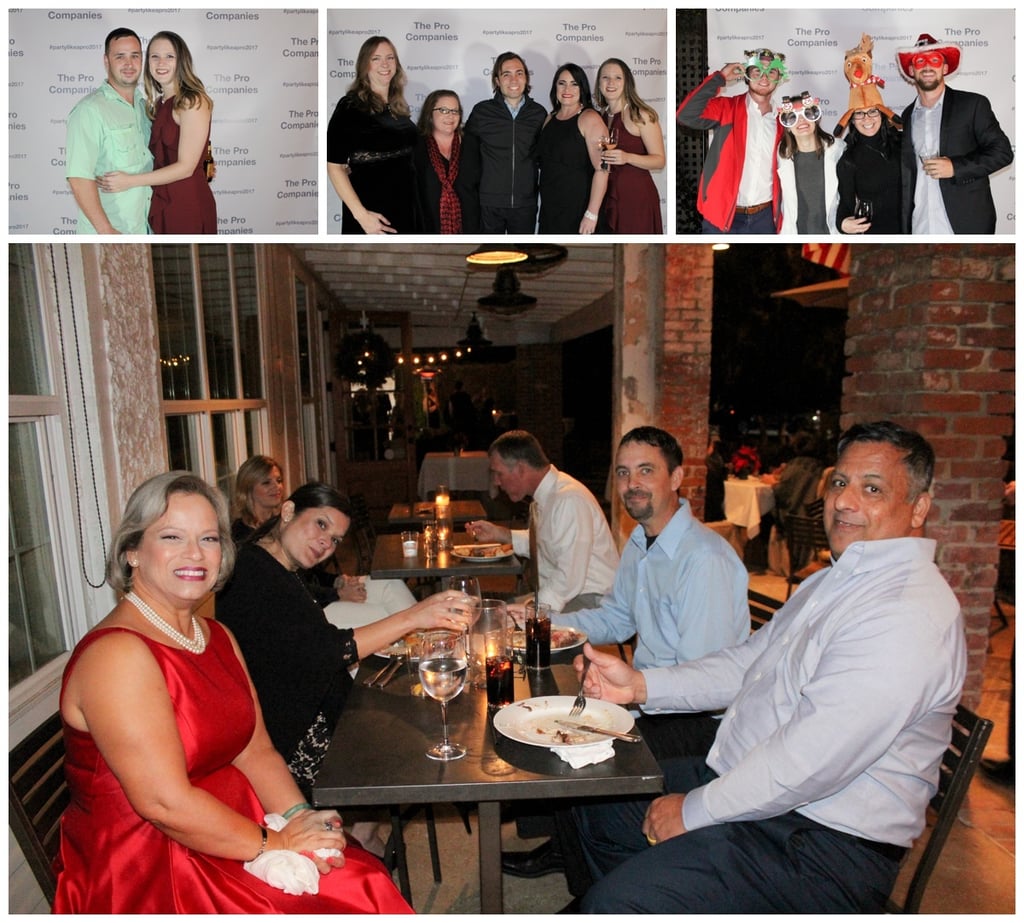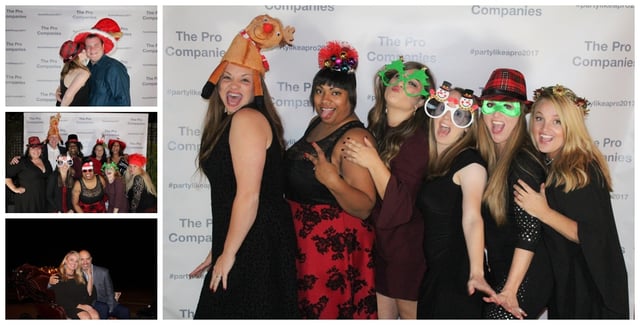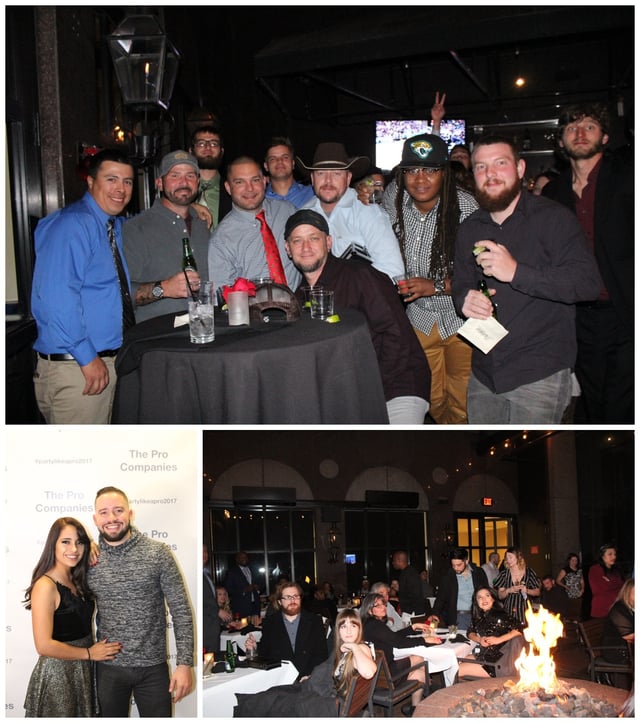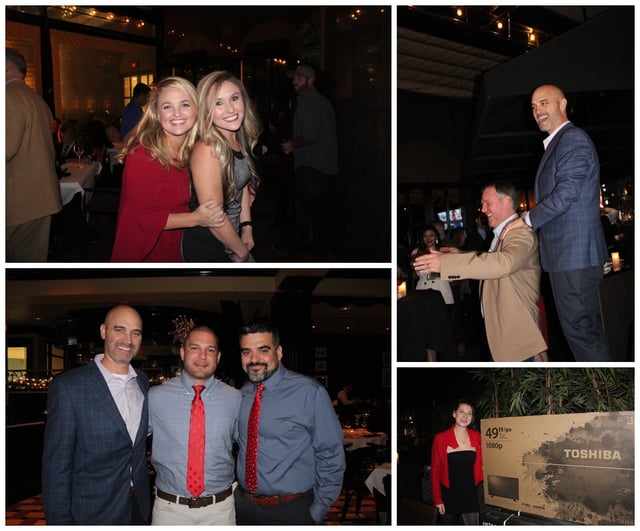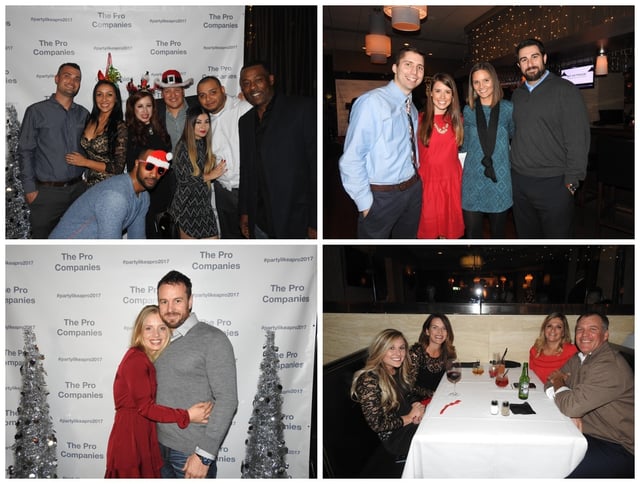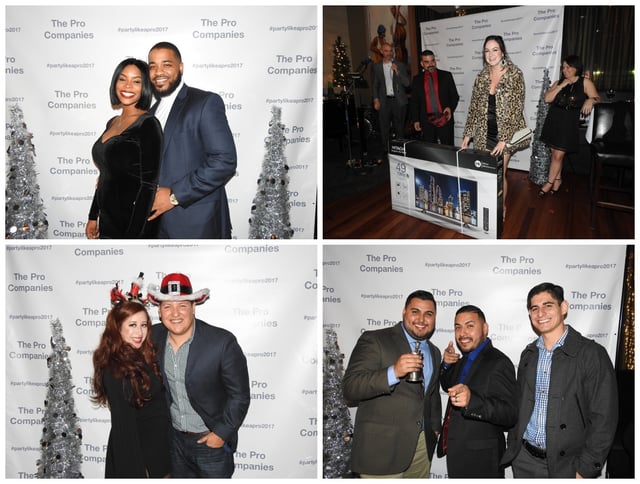 All of us here at Sunpro Solar wish you the best this Holiday Season. We hope you find joy, meaning, and fellowship in all that you do. Many blessings from the Sunpro Solar family.