On April 25, 2017, New Orleans, Louisiana celebrated their Earth Day celebration. Sunpro Solar Energy Specialists participated at the Earth Day City Park Botanical Garden to show how they can help switch to environmentally responsible energy solutions by using solar power. The celebration exhibited local businesses, non-profit organizations, child friendly activities, musical performances, and delicious food. Native plants were sold by locals, as well as live acoustic performances and cooking demos by the Local Culinary Arts University.
Based out of Mandeville, LA, Sunpro Solar Energy Specialists offer accessible solutions to switching to solar power. After a short drive to the city, the Sunpro team passed out thousands of prizes and gifts for participants of Earth Day, their grand prize being a solar powered backpack which uses sunlight to produce clean energy. They spent the opportunity to discuss the benefits of switching to solar. The team offers solar panel installation, federal tax incentives, solar savings, and how switching to solar helps reduce your carbon footprint to the thousands of participants at the celebration.
Thousands came to enjoy the food and music and to become informed about what they can do to make a difference. The Sunpro team members were happy to offer them solutions on how to save the environment AND their money. All the prizes and gifts that Sunpro gave out as well as the information, left people celebrating with smiles on their face. Sunpro Solar Energy Specialists helped make the celebration what it was and made a ton of new friends.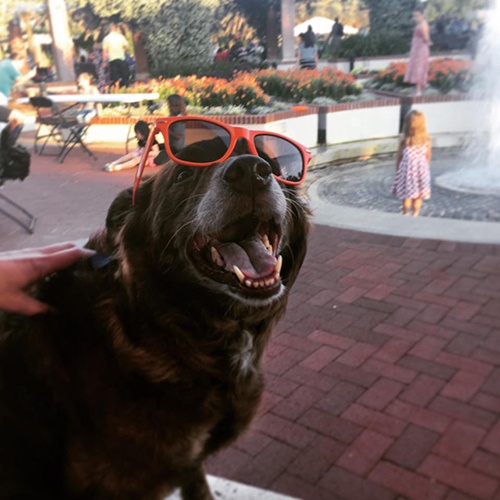 Sunpro would like to thank the City of New Orleans and the members of City Park that helped make Earth Day City Park such a success. Earth Day has been an important holiday celebrating the support for environmental protection since 1970. The park was so beautifully arranged that the city's spirit was captures in all the smells and spectacles which helped visitors appreciate what the environment has to offer even when preserving it.